Russian Choral Music Gets 3 Grammy Nominations!
Grammy Nominee 1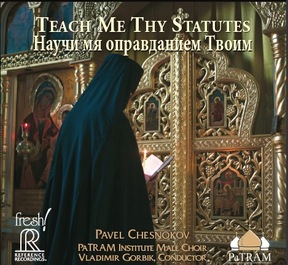 All Chesnokov
Teach Me Thy Statutes
PaTRAM Institute Male Choir
Vladimir Gorbik, cond.
Grammy Nominee 2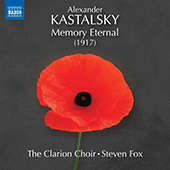 Kastalsky
Memory Eternal
The Clarion Choir
Steven Fox, cond.
Grammy Nominee 3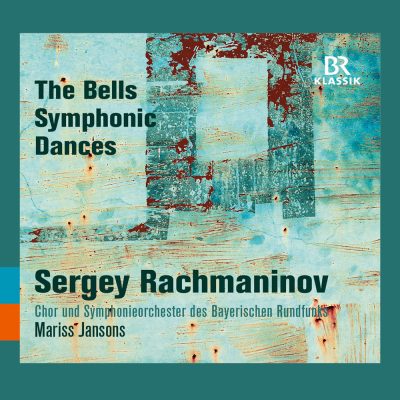 Rachmaninoff
The Bells Bavarian Radio Symphony
Mariss Jansons, cond.
New Piano-Vocal Score also
suitable for performance
as a chamber version.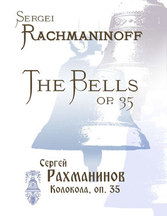 Watch the video!
Featured Sheet Music
View some of our top-selling choral editions
Our authoritative choral editions, with user-friendly phonetics and original text, are accessible to choirs of every level. Text-specific Audio Diction Guides help your choir sound like native singers.
Visit our Sheet Music Showcase
Featured CDs
Browse the widest selection of Russian and Orthodox Choral CDs
From Russia, Ukraine, Eastern Europe and throughout the Orthodox world, we bring you the best CDs of Orthodox choral music, liturgical chant, and folk music, all expertly reviewed and rated. Learn More